Previous Workshops
Galleries & videos
Everglades national park workshop
The Everglades National Park is one of the world's premier destinations for the bird and landscape photographer in Florida. The Everglades offers endless opportunities to photograph many wild native species around the park. 
San diego, ca workshop
San Diego is also very rich with landscape opportunities that we'll take advantage of during the workshop including but not limited to the San Diego coastline and inland locations. I've been to these locations before assuring your opportunities to achieve great images under my guidance.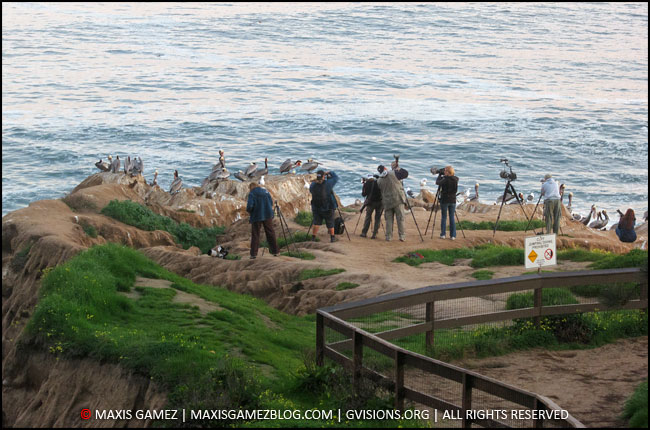 Florida Bird Photography Tour - (5 Days)
Florida Bird Photography Tours is dedicated to delivering a large range of species around the state of Florida for you to benefit from. Maxis Gamez, a Floridian resident will not only help as a guide, but will also help deliver a diversity of photography tips and techniques so that you may take full advantage of every opportunity.
Spoonbills & More Workshop
Workshop will begin with a short and pleasant boat ride. Our experienced, U.S.C.G certified, licensed and insured boat captain will maneuver us safely to the rookery. While at the rookery, you have the option to photograph directly from the boat or you are welcome to get off the boat (like I will do) and photograph several species at eye level.
Florida's birding & photo fest- (5 Days)
I'm blessed to be part of one of the most popular events for the photographer and bird watcher. The Florida's Birding & Photo Fest takes place every year in St. Augustine, Florida. I highly recommend this event to everyone!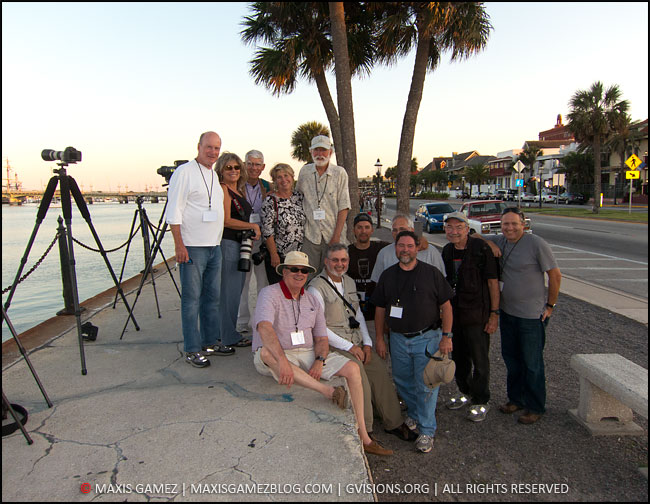 public presentations and seminars
Few times per year, I conduct public presentations at camera clubs and private organizations.