Current & Future
Workshops information
1.- sign waiver form (click here)
2.- Fill out registration form (click here)
3.- Registration package will be sent to you via e-mail within 72hrs.
4.- e-mail, call or text if you have any questions (941-623-5155)
1.- How do I register to one or multiple workshops?
2.- i don't like large groups. how large are your group size?
3.- What's included with each workshop?
4.- what's not included?
5.- i would like to be well equipped for the workshop. what if i'm missing equipment?
6.- What if I get sick or can't attend the workshop?
7.- What's your cancellation/refund policy?
8.- one last question...What is your smoking policy?
9.- Got more questions? feel free to call (941.623.5155) or e-mail me directly.
1.- Everglades national park workshop
The Everglades National Park is one of the world's premier destinations for the bird and landscape photographer in Florida. The Everglades offers endless opportunities to photograph many wild native species around the park. 
2.- San diego, ca workshop
San Diego is also very rich with landscape opportunities that we'll take advantage of during the workshop including but not limited to the San Diego coastline and inland locations. I've been to these locations before assuring your opportunities to achieve great images under my guidance.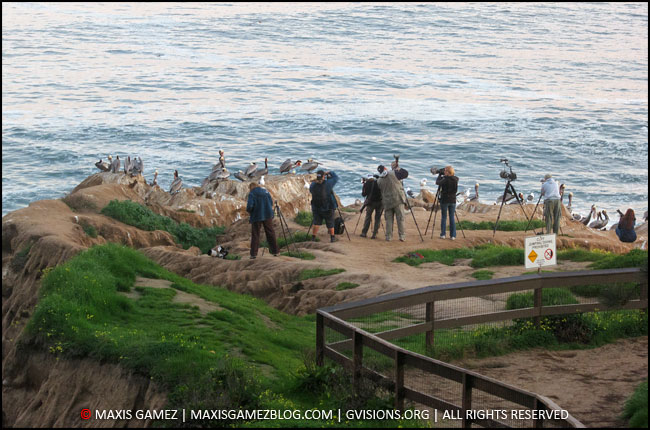 3.- Florida Bird Photography Tour (5-days) workshop
Florida Bird Photography Tours is dedicated to delivering a large range of species around the state of Florida for you to benefit from. Maxis Gamez, a Floridian resident will not only help as a guide, but will also help deliver a diversity of photography tips and techniques so that you may take full advantage of every opportunity.
4.- Spoonbills & More workshop
Each year, up to 18,000 nesting pairs of 16 to 20 species of birds nest on the Alafia Bank Sanctuary, making it one of the largest colonies in Florida and one of the most diverse colonies in the continental United States. The Florida Fish & Wildlife Conservation Commission has listed Alafia Bank as the most important colony in the state, due to its size (number of birds nesting), longevity of nesting activity, and species diversity. (Source: Audubon)
5.- public presentations & Seminars
I conduct public presentations to camera clubs, festivals and such. Here are few pictures of me during these events.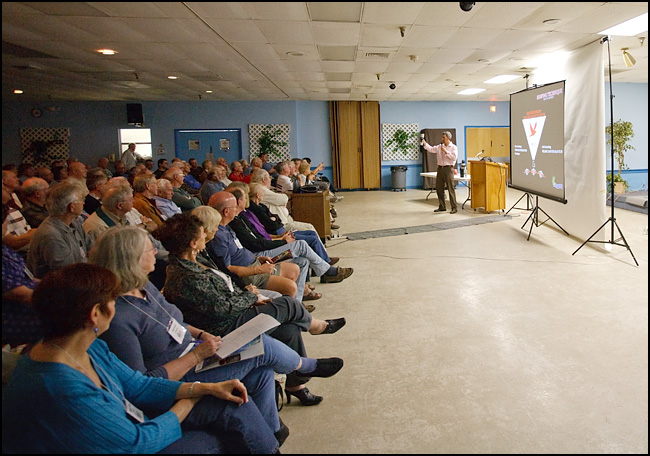 6.- Florida's Birding & Photo Fest
One of the most popular Photo Fest events out there. Come an enjoy the beauty of St. Augustine while you learn more about digital photography.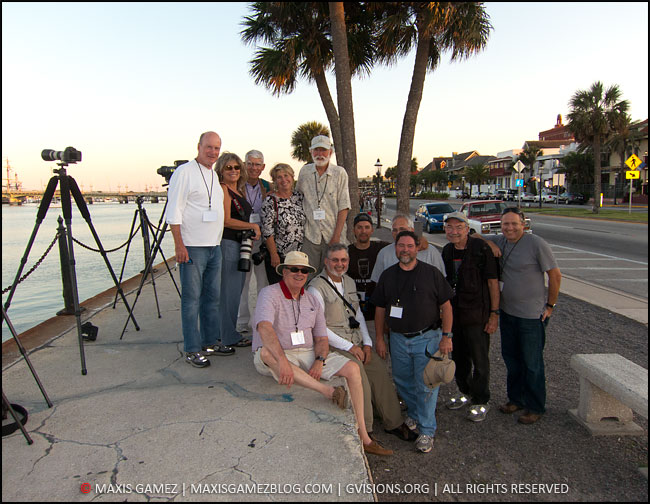 7.- Festival of the cranes, N.m.
One of the largest and most popular birding and photo festivals in the country.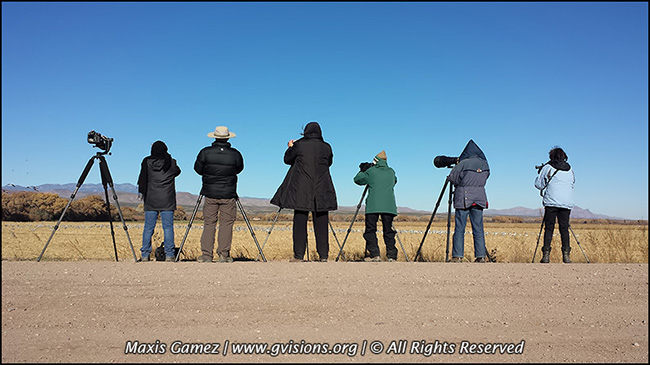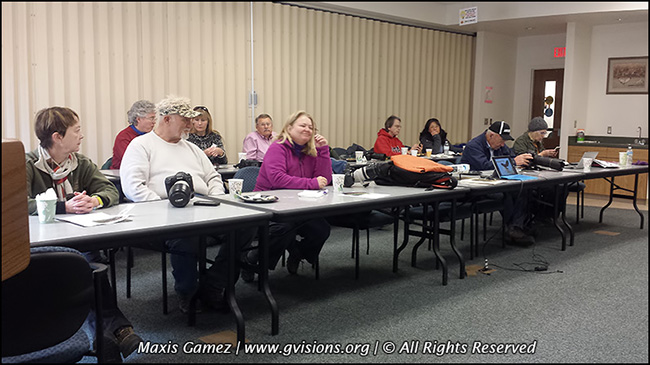 8.- Space Coast Birding & Wildlife festival, fl
Very popular festival within the birding and bird photography community.